Look to nature, and you will understand.
Learn More About Our Products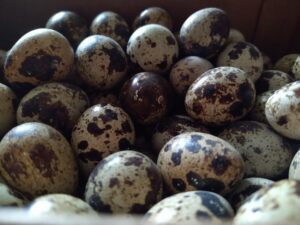 Quail for Meat and Eggs
High efficency quail pack a huge punch from a tiny package.
Chickens for Eggs
Our own breed developed to lay a china blue egg and thrive in a free range environment.
We provide the freshest, naturally produced items.
When your looking for natural, locally produced specialty items, look no further.  If we don't have it, we can get it!  Just let us know what your looking for!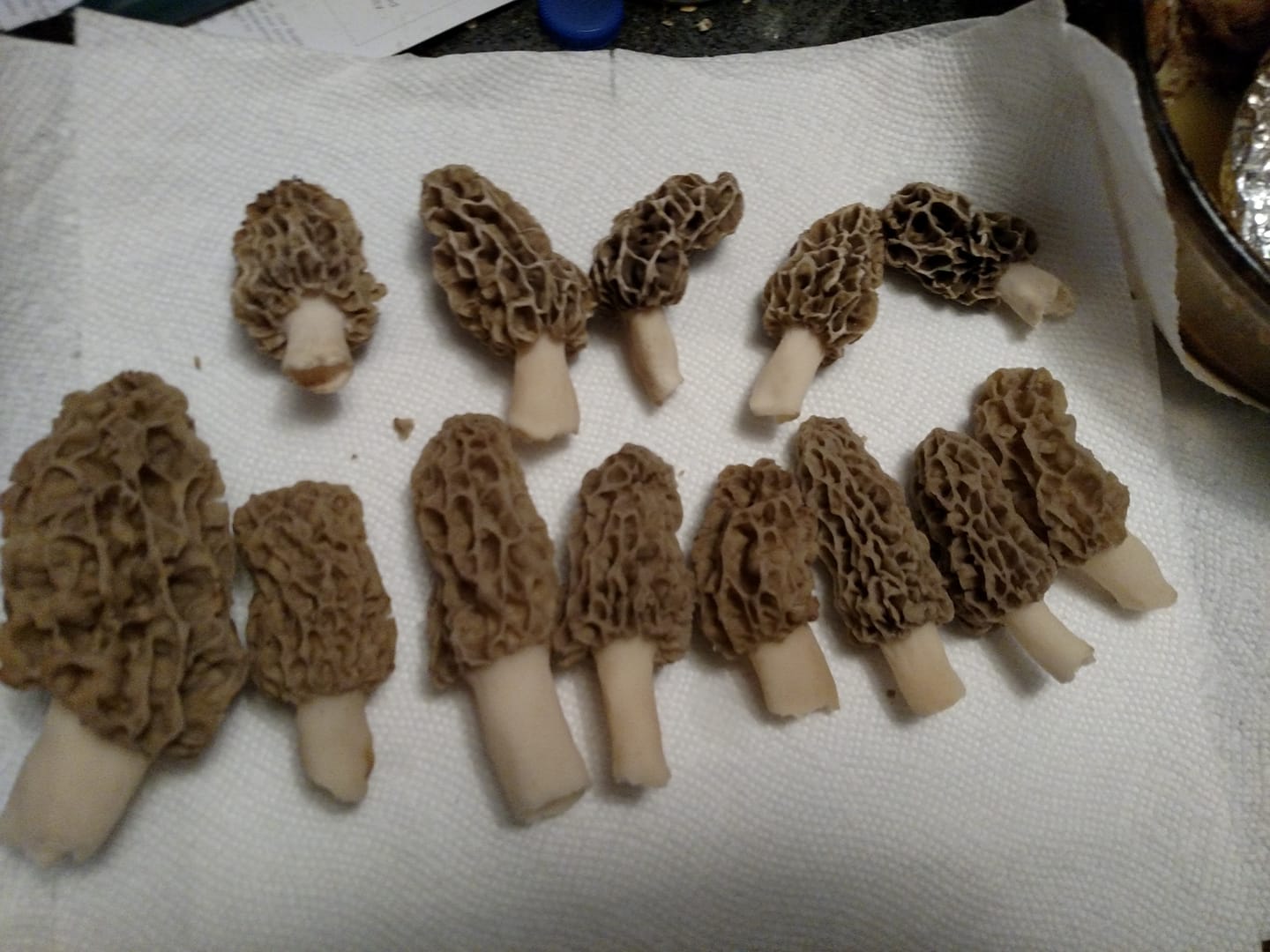 Whether you're curious about availability or more information, we're here to answer any questions.